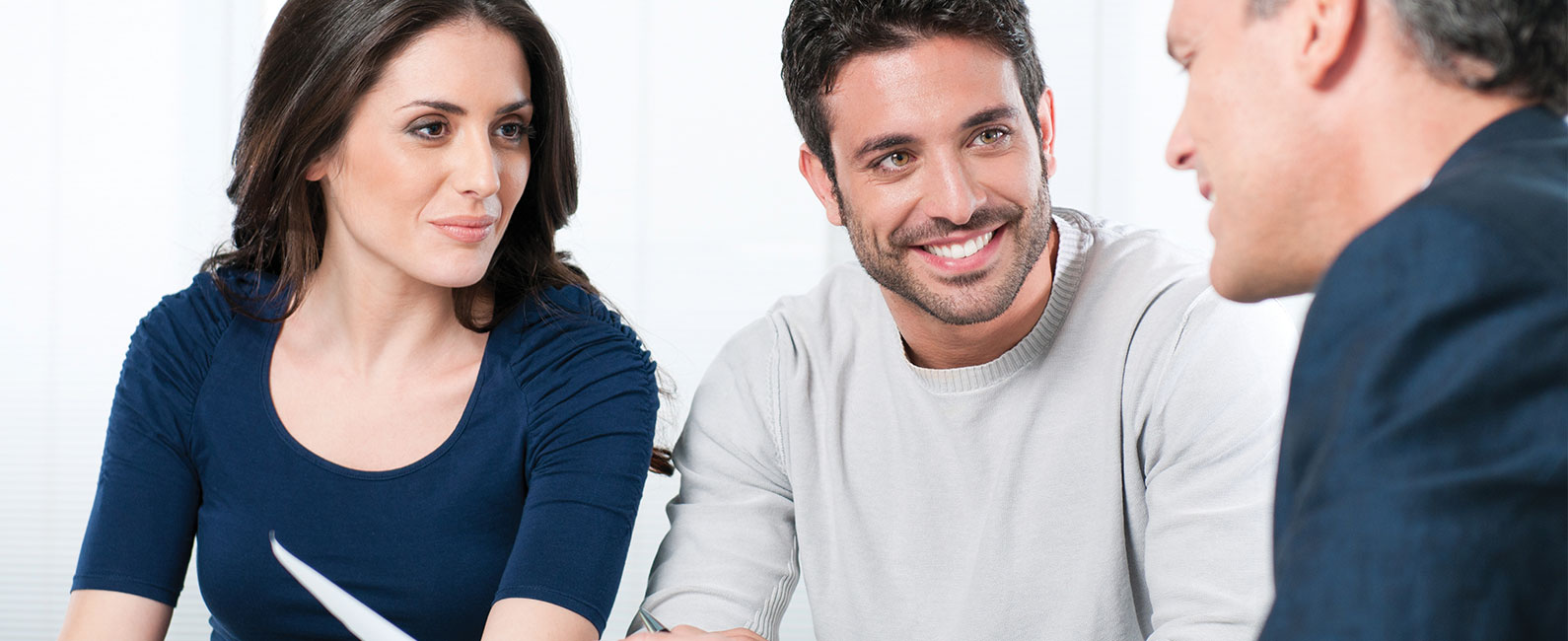 "This is by far the best place in the area to contact for electronics. I had purchased a projector and screen and these guys came out and installed everything, ran & hid wires, mounted the projector. They also gave advise and quoted installing a half-wall and stadium seating. Best in class in my (and my wife's) opinion."

- Nick S
"They just finished our basement theatre room and it turned out amazing. Our first meeting Eric asked what we wanted and quoted a system that matched what we were looking for and not a bunch of extras. From beginning to end the entire process was excellent. So happy we were referred to them. Thanks Eric and staff. "
- Scott A
"AV Lifestyles is extremely professional and a delight to work with. Eric and Andy are very knowledgeable and have reworked our entire house. We now have a house that is functional and easy to use. I highly recommend them!!"

- Natalie S
"These guys are simply the very best! We have used them for many years and most recently for an entire overhaul of our home sound, lighting and a whole house integration system for heating and cooling using the Control 4 system. Our whole house is accessible from our smart phones anywhere we have WIFI. Their customer service is exceptional! Again, just doesn't get better than Audio Video Lifestyles! "
- Tami Z
"We had our whole basement done by Eric and the guys. They took the time to ask me what I wanted, didn't want and a target range of what I wanted to spend. Everything came out fantastic! Not only was their service great during the install, but they have had fantastic service since (manufacturer issue)."

- Mitchell T
"Audio visual did a great job installing our tv. Very quick turn around time. I wasn't sure they would want to take on our little task but their response was "no job is too small, we do them all!!" Wow! I have always thought they only did "high end" jobs..Nope!! Call them for any job you have, they do a great job and are very professional!! Thanks guys!!!! "
- Tonya S
"Very professional and organized, happy to have worked with them. "

- Cooper S
"Eric and Andy are awesome! I would highly recommend them. We have used them for years. They are fairly priced and provide great support (even after the installation)."
- Hallie G
"My husband and I have used Audio Visual Lifestyles for several years and never have been disappointed. They're the best in the business!"

- Stacey G
SUBMIT YOUR TESTIMONIAL
Did you receive great service or support? We would love to know...